Friday, October 22, 2004

Sunday
Clarion Alley 7th Annual Block Party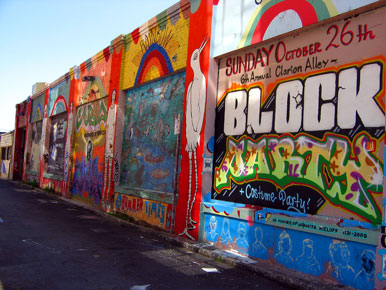 Saturday
Run Agaist Bush!
Friday
Pacific Art Collective Live Painting & Installation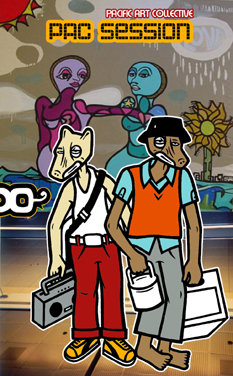 I was at Costco today looking over their book selection, and it was all I could do not to deface the Ann Coulter & Swift Boat pulp fiction, and I was sorely tempted to place a sticky note with "Lies" on the book jackets. I did take some comfort in the fact that the anti-Bush books (Moore, Suskind, Clarke, etc.) seemed to outnumber the right wing agitprop 7 to 1...

posted by claudine |Added at 3:44 PM| | art, politics